About this book
Anyone that has taken up the mantle of a product leader in a startup has faced the same challenges; understanding the customer and inspiring the team.
This book takes the frame of breaking down everyday product concepts into easy to understand diagrams and expressions.
It's focus is to help anyone in a startup team to understand the challenges in product management and help inspire product thinking across the company.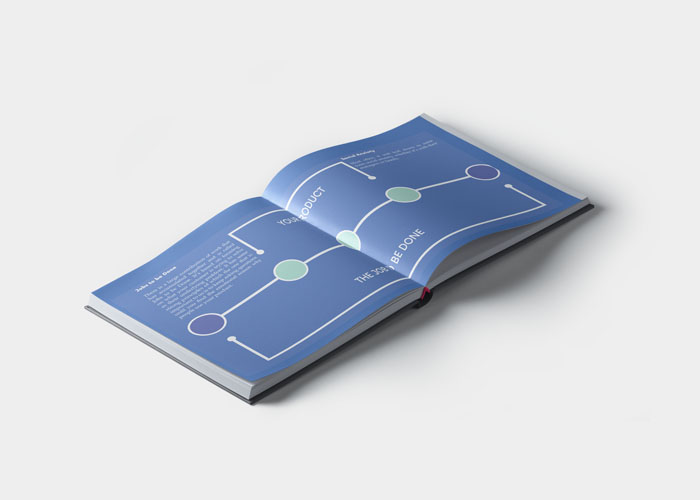 Details
Publication date : January 2021
Dimensions: 8.5" x 8.5" | 21.59cm x 21.59cm
Pages : 233
Paper Type: Premium Color with White Paper
Cover Finish: Glossy
Print Length : 240
Publisher : Shane Devane; 1st edition (March, 2019)
Language: : English
Contents
Onboarding Product is a guide focused on sharing the concepts that are at the core of product in a way that makes them easy to understand and easy to discuss with your team.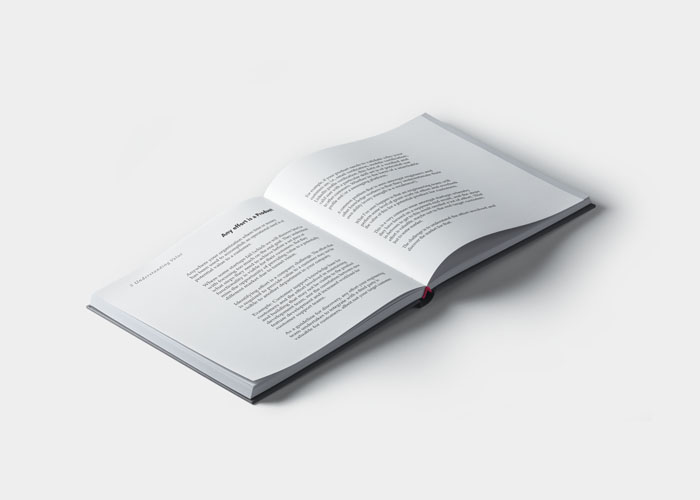 This book is about condensing the core principles of product into an easy to digest guide that can be shared with others on your team. I have used visual aids and diagrams to explain complex concepts where possible.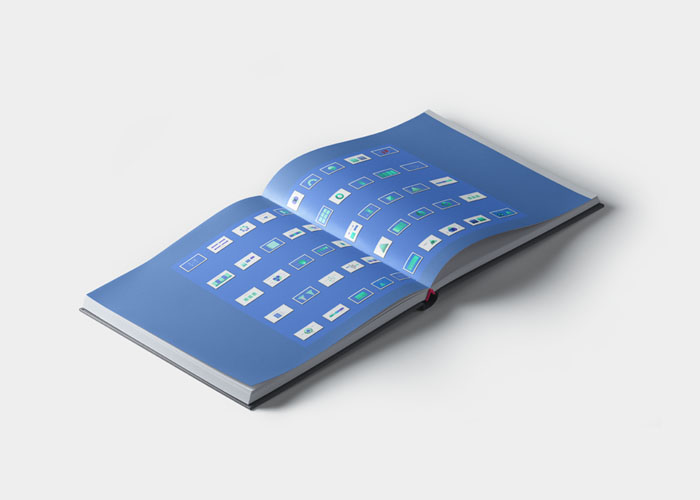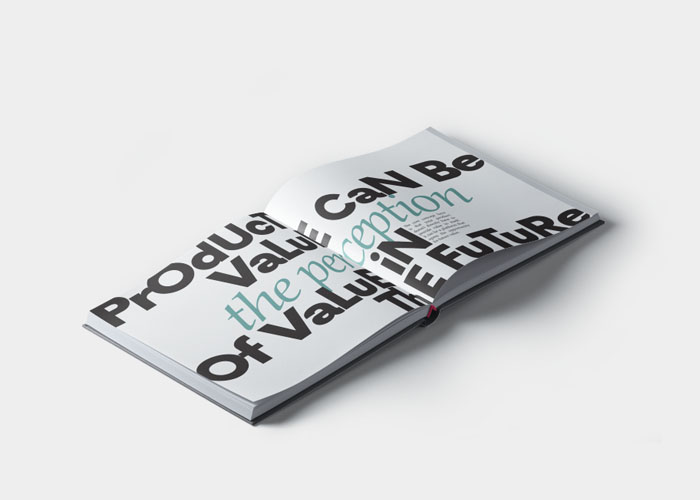 Chapters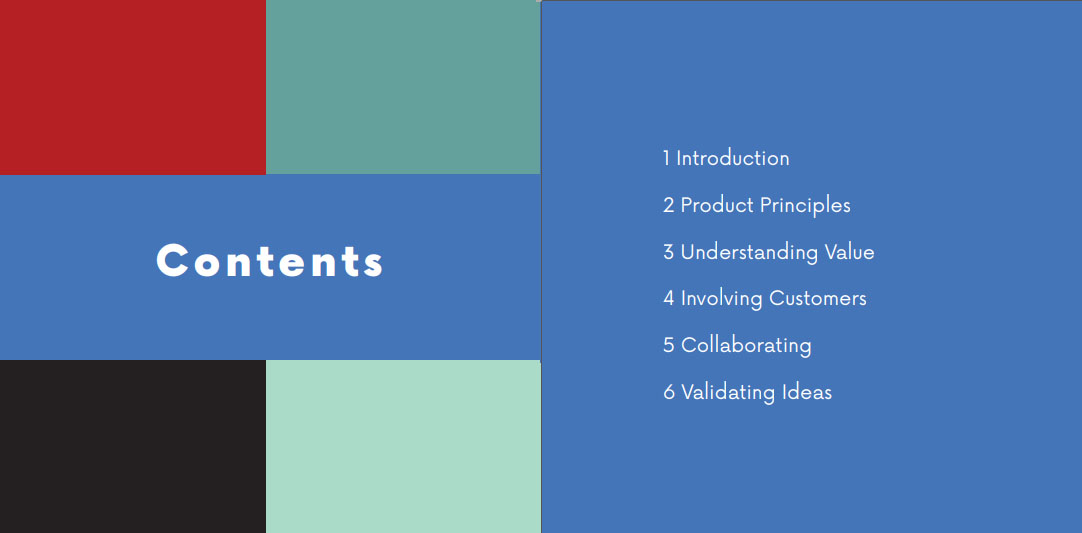 Book Author

Shane Devane has been working with startup founders for the last 20 years. He has been a founder, a CTO and a technical lead. He focuses on sharing the principles of Agile, Lean, CX, and Product Thinking to grow startup communities and help the next generation of entrepreneurs reach product/market fit faster.
Author's Note
Hi, my name is Shane. I'm an Agile Product Manager with a 20-year engineering background. I started my first company at 18 and have launched 12 revenue generating startups over the last 15 years. My most recent startup Newslinn was part funded by Google.
I've had the privilege to work with some amazing people in some of the Europes's most pioneering startups and I'm continuing my learning journey with my first book "Onboarding Product".
My Blog focuses on short posts.
Contact
shanedevane at gmail dot com
https://www.twitter.com/shanedevane/ Technical tweets
https://www.linkedin.com/in/shanedevane/ Career history
Posts and Extracts